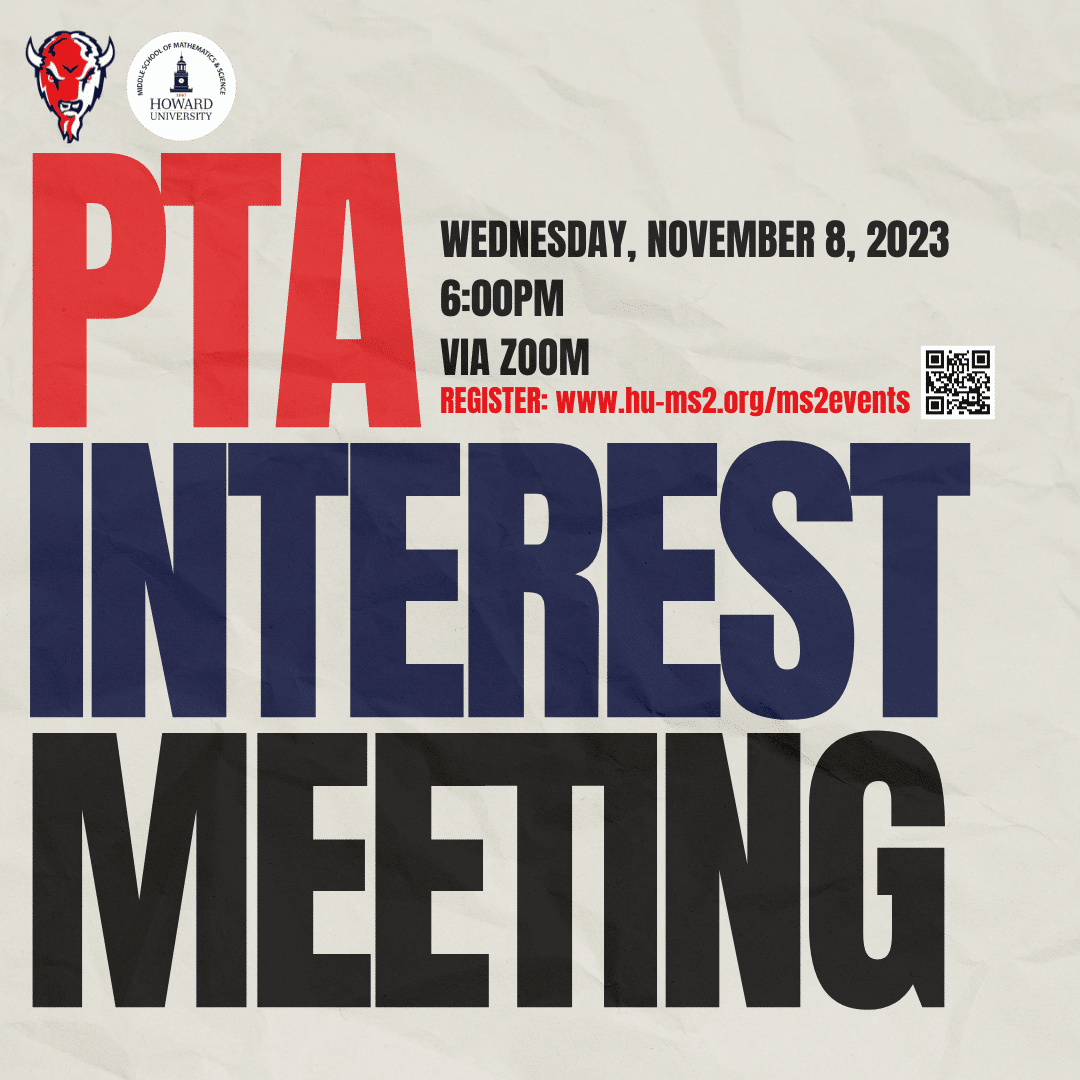 Are you interested in joining our PARENT TEACHER ASSOCIATION?! Your voice matters to us!
Register below!
Join us for Math & Science Night and our Thanksgiving Dinner on Thursday, November 16 from 6:00pm-8:00pm. Come and see what you're scholars have been learning in their math, science and STEM classes and enjoy a delicious Thanksgiving meal on us! Registration is REQUIRED!
We look forward to sharing this time with you!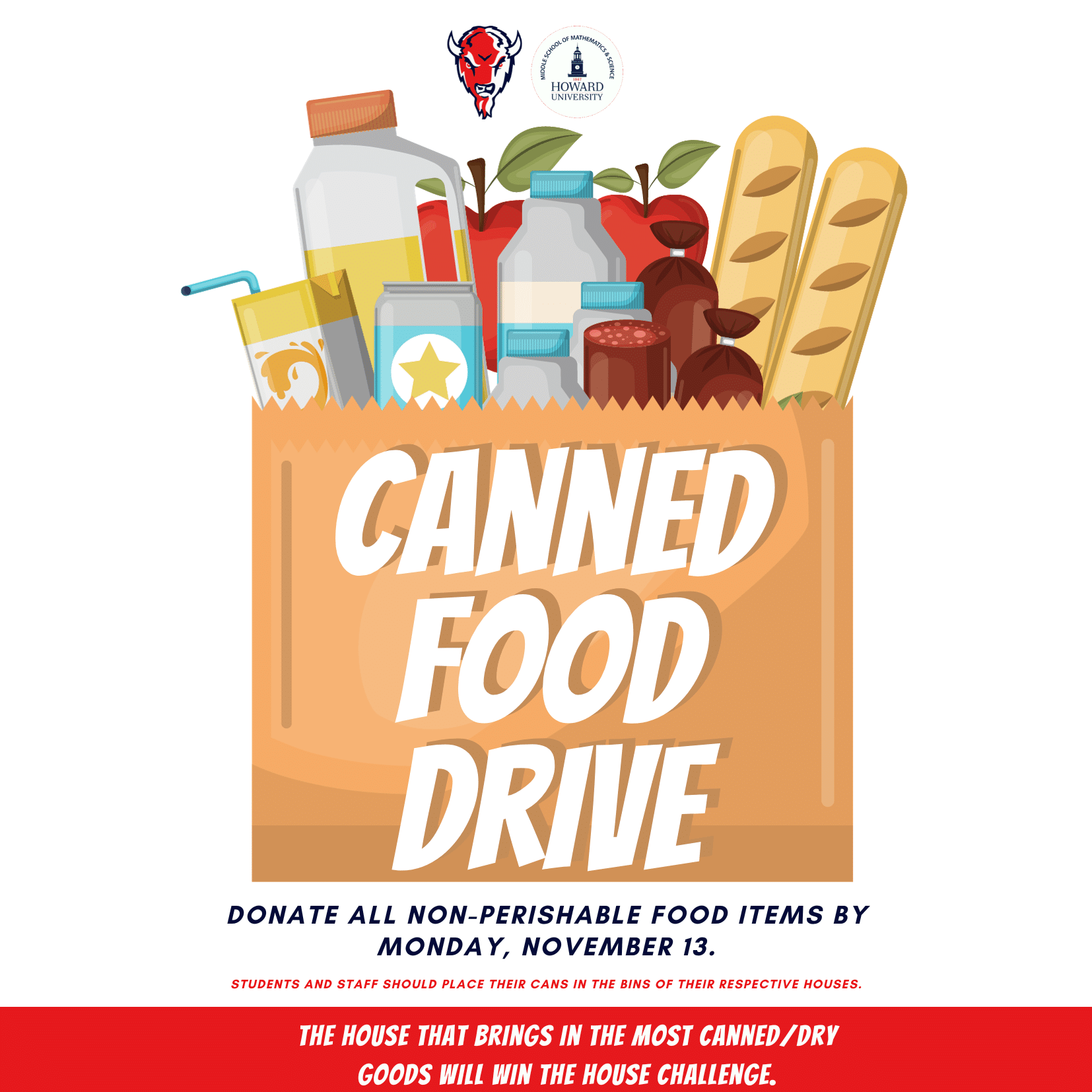 IT'S GIVING SEASON AT HUMS2! We're currently accepting all non-perishable canned/dry goods until Monday, November 13. Students can place their donations in the bins marked with their house name. The house that brings the most cans will win the house challenge and receive a special prize! Thank you in advance for your donations!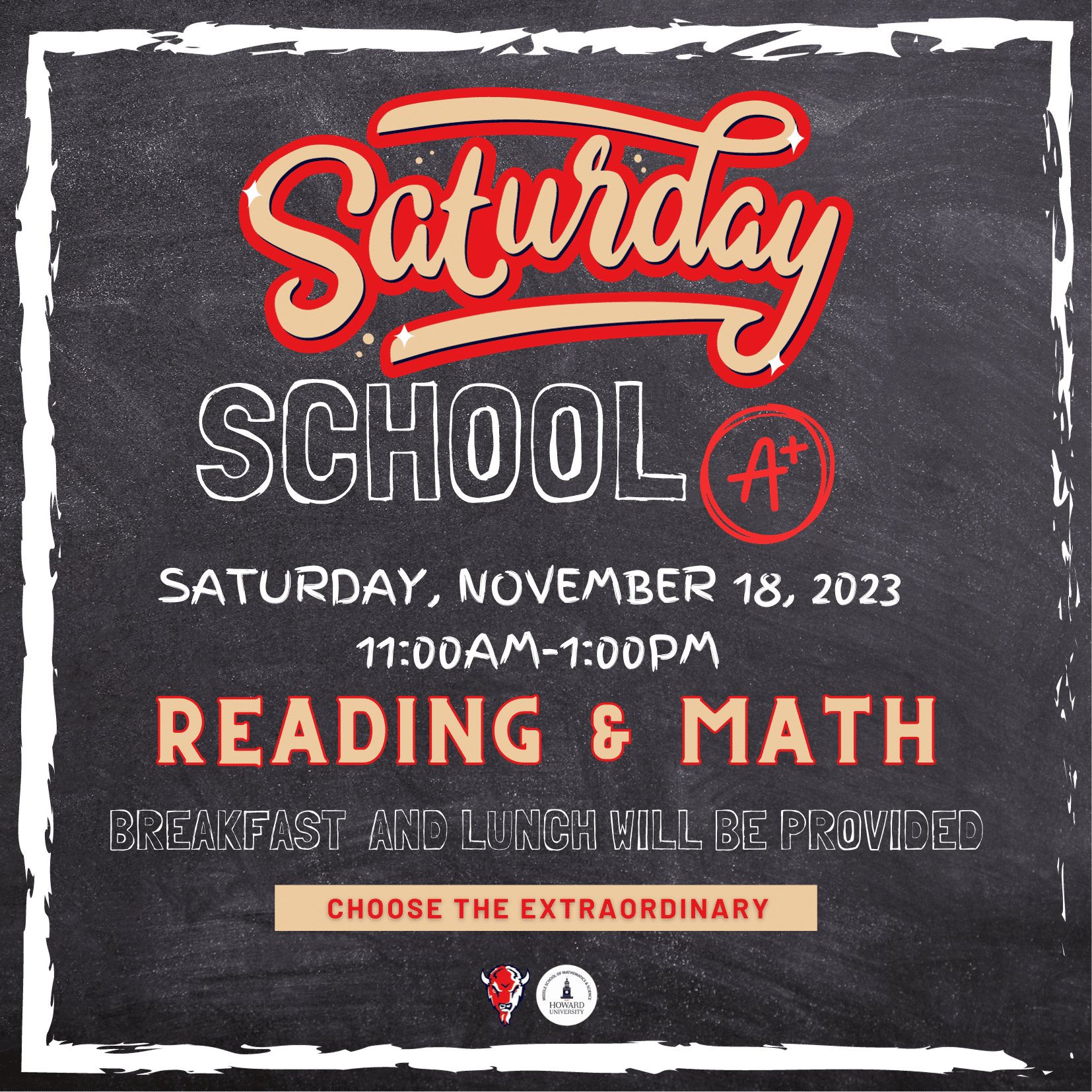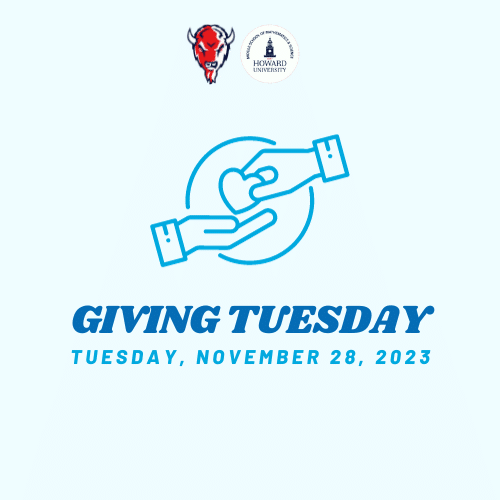 Howard University Middle School is a school where student learning thrives and children enjoy learning. We believe this is because of the incredible students that attend our school, the awesome staff who believe that relationships with students are key to optimal learning, and more importantly the great support of our families. We could not engage in the fantastic learning opportunities and the fun things we do here without your monetary support. Please know that no amount is too small. Your ongoing backing and support are both truly appreciated.
Stay tuned for information on how you can contribute to our Scholar's experience!