Weekly emails, text messages & phone calls
Receiving our regular text messages? If not, sign up via Remind:
6th Grade: http://rmd.at/ak7bk3e or Text the message @ak7bk3e to 81010
7th Grade: http://rmd.at/e22hfb or text the message @e22hfb to 81010
8th Grade: http://rmd.at/294c96 or Text the message @294c96 to 81010
Need to update your contact information? Contact the main office, (202) 806-7725 or email info@hu-ms2.org
Howard University Middle School students will use the Summit Learning Platform. Be sure to check out Summit and navigate through the platform. Here you can track your student's progress.
Click below to check out the Summit Learning Demo. To view the demo, use your student's school issued email address.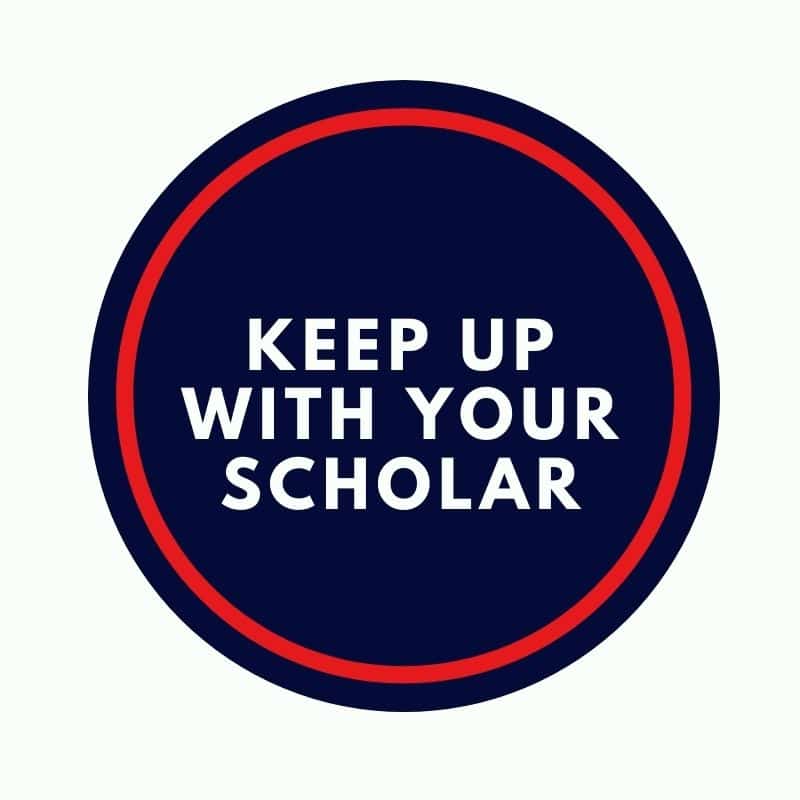 Login information for Kickboard has been sent out to parents. Please be sure to create an account. Kickboard allows you to see all things behavior, whether good or bad.
Need help logging in? Can't find your access code? Contact Mr. Vason at 
lvason@hu-ms2.org
6th Grade/7th Grade arrival: 7:45am

8th Grade arrival: 8:30am

Parents will receive a notice in the event that your child is marked absent in their first period class

If your child is absent to school, please send a detailed note the following day and/or email stephanie.metts@hu-ms2.org.

Counselors will reach out if a student's absences impact their academic performance regardless of whether or not they are excused.