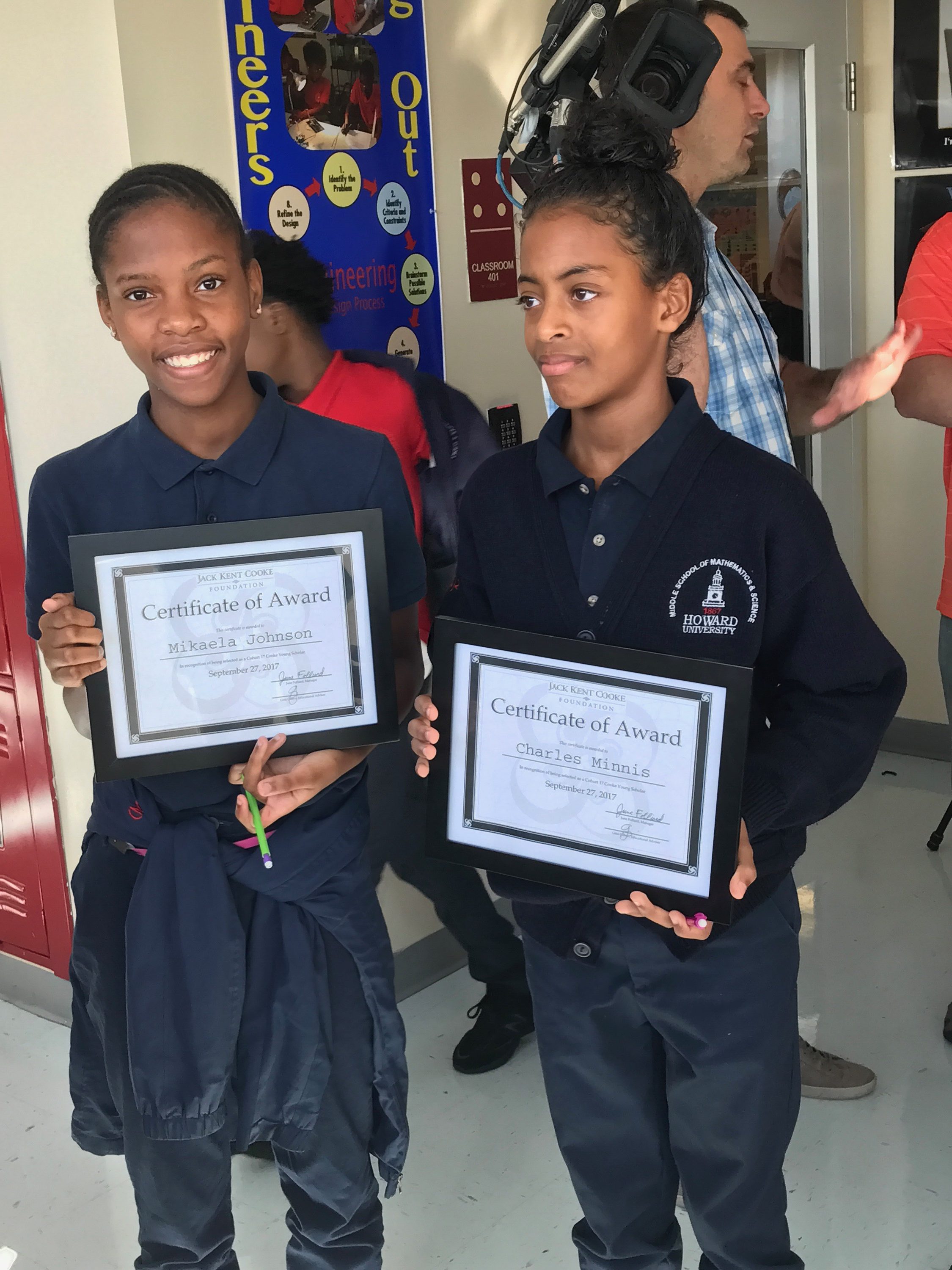 Charles Minnis and Mikaela Johnson
Charles Minnis and Mikaela Johnson are our Jack Kent Cooke Young Scholars Program Recipients. Congratulations to you both and thank you for being the embodiment of the future of STEM!
Learn More Here
Join our Volunteer Network
Learn more about ways to help nurture our future STEM professionals.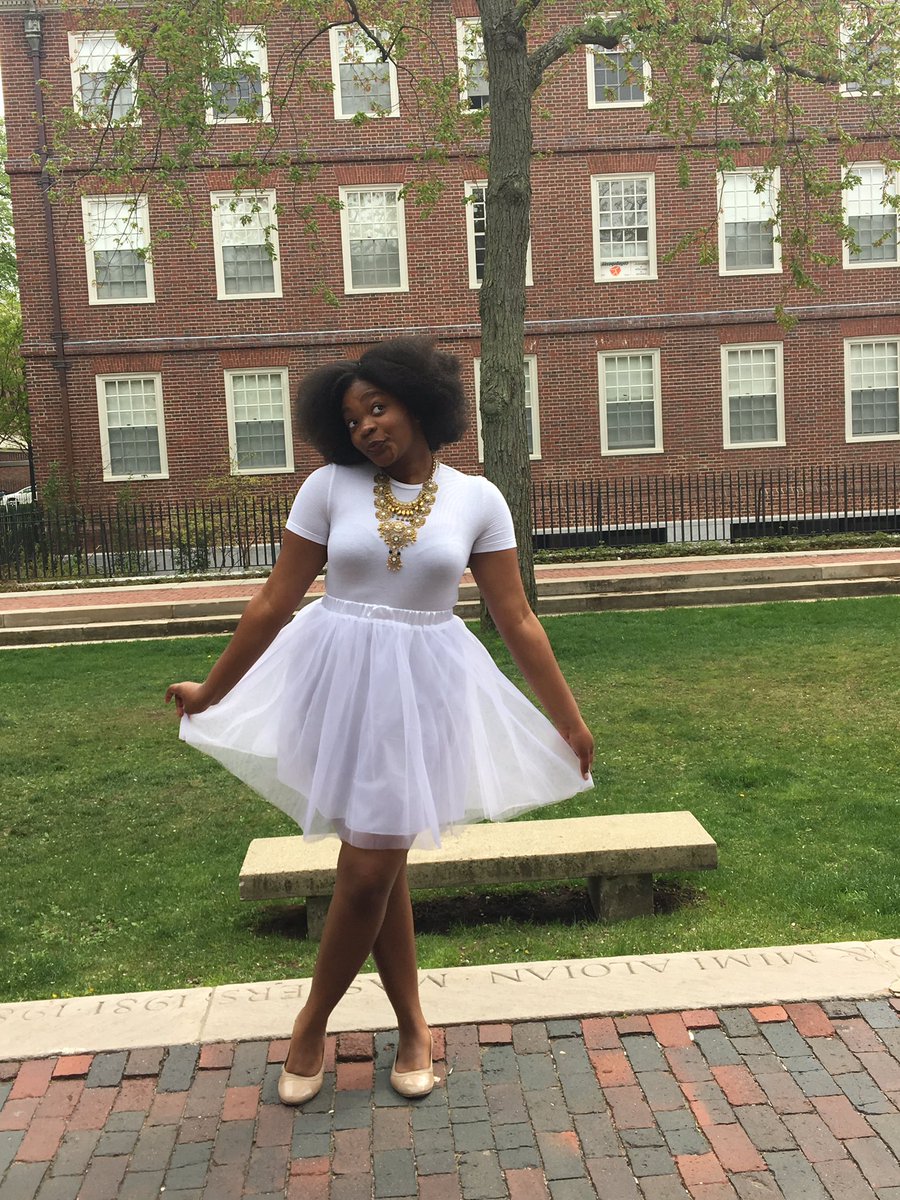 Alumna Najya Williams '12
Najya Williams (class of 2012) pens her reflection on her years as an (MS)2 scholar. She is now an accomplished author, blogger and Harvard University student.
READ MORE