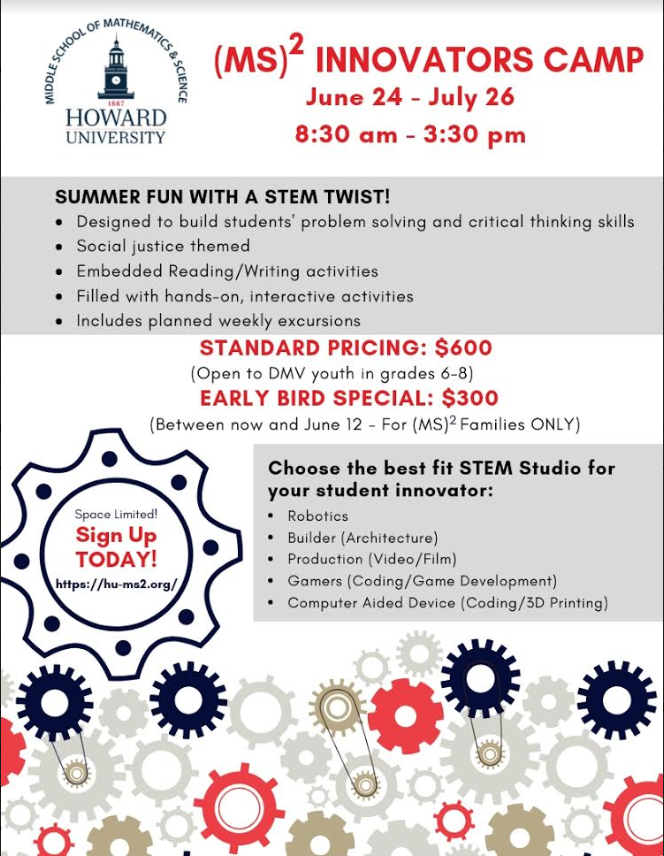 S C H O O L   C U L T U R E   R E M I N D E R S 
This is a reminder that students should be in uniform at ALL TIMES. Uniform policy will continually be enforced, and students will receive penalties for uniform violations. Please ensure your student is in FULL UNIFORM for school each an every day. The uniform policy is a red, navy blue, or light blue polo (sold at school) navy blue pants, ALL BLACK shoes, and a clear backpack. LONG, ACRYLIC NAILS ARE PROHIBITED and should not be worn.
Summit Learning Spotlights HUMS Teacher - Osmin Baiza, Spanish Teacher
"School leaders at Howard University Middle School (HU-MS) keep raving about a specific teacher. His name is Osmin Baiza, a Spanish teacher known for his personalized teaching style and ability to engage parents in his classroom.
One parent, Malene Lawrence, spoke to us about how much her son Corey loves being in Mr. Baiza's class. She said, "One of the things that makes Mr. Baiza a really great teacher is the fact that he's connecting with the students. When Corey comes home, he talks about how much fun he has in that class."
Mr. Baiza teaches his middle school Spanish students at a high school level, and they can't get enough of his class (even though students describe it as "hard"). Good thing we can't get enough of Mr. Baiza, either. That's why we're recognizing him as a Summit Learning Spotlight."
Congratulations Mr. Obaiza.
Join our Volunteer Network
Learn more about ways to help nurture our future STEM professionals.
Don't forget, Parents & Scholars! Join us for our annual Back 2 School BBQ, here , at (MS)2 on Friday, August 23, 2…

https://t.co/tVjSD7FBmt

6 hours

Last week, Teachers had the opportunity to try out a new virtual reality system 🥽 that will allow students to immer…

https://t.co/nyaj0S7bMt

1 day

Our teachers are learning how to be advocates for their students in the classroom. We want them to be equipped to r…

https://t.co/k31Y1Vcbmk

2 days