One World Education's mission is to build the knowledge and skills students need to confront the cultural and global issues of today and prepare for the college and career opportunities of tomorrow.
Learn more about One World Education
At Howard University Middle School of Mathematics and Science, we value our partnerships not only with the university but also with the community at large. The opportunities afforded our scholars from the businesses, educational resources and support systems listed below help make us who we are as a school and family. Please take the time to get to know them as well as we have.

Urban Teachers, formerly named Urban Teacher Center, was founded in 2009 to solve a critical challenge in urban education: new teacher quality.
We built a break-the-mold teacher preparation program from the ground up to ensure every teacher would get the experiences and support they need to produce results with students.
Learn more about Urban Teachers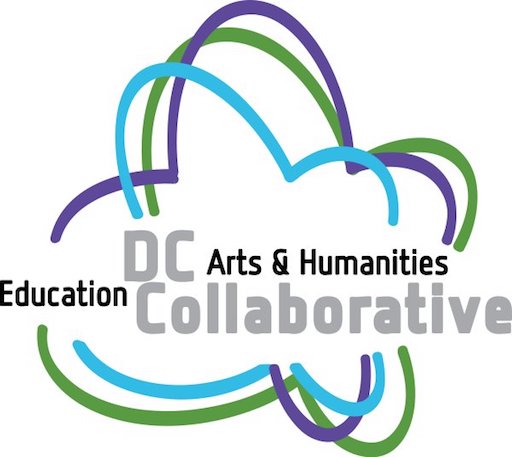 The DC Collaborative, in partnership with our members, advances access to learning opportunities in the arts and humanities for all DC public and public charter school students.
Learn more about DC Collaborative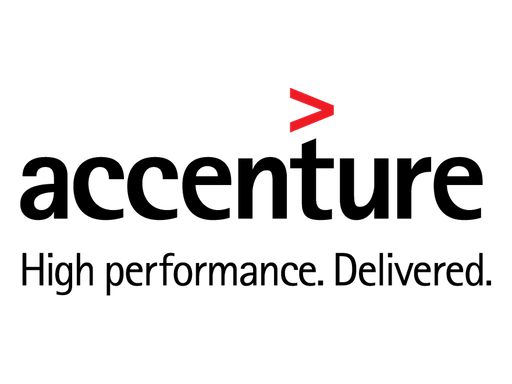 Accenture solves our clients' toughest challenges by providing unmatched services in strategy, consulting, digital, technology and operations. We partner with more than three-quarters of the Fortune Global 500, driving innovation to improve the way the world works and lives. With expertise across more than 40 industries and all business functions, we deliver transformational outcomes for a demanding new digital world.
Learn more about Accenture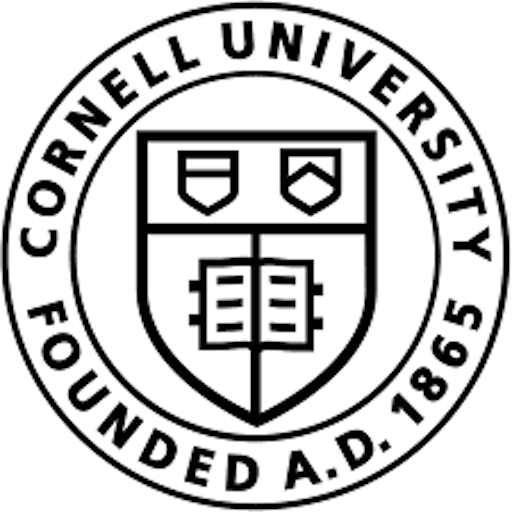 Cornell is a privately endowed research university and a partner of the State University of New York. As the federal land-grant institution in New York State, we have a responsibility—unique within the Ivy League—to make contributions in all fields of knowledge in a manner that prioritizes public engagement to help improve the quality of life in our state, the nation, the world.
Learn more about Cornell University

At CityBridge, we are guided by an unshakable belief in the equal worth of every person: Regardless of station, regardless of calling, every individual has equal value and deserves access to abundant opportunity. For us, this belief translates into service to the children of Washington, D.C., where the majority of schoolchildren face some disadvantage or adversity.
Learn more about CityBridge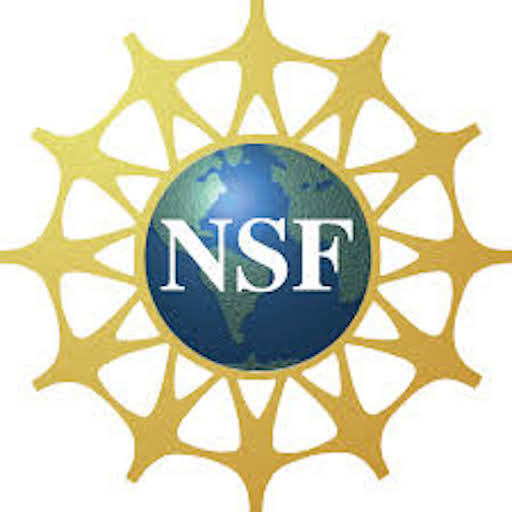 The National Science Foundation (NSF) is an independent federal agency created by Congress in 1950 ``to promote the progress of science; to advance the national health, prosperity, and welfare; to secure the national defense...``NSF is vital because we support basic research and people to create knowledge that transforms the future.
Learn more about the National Science Foundation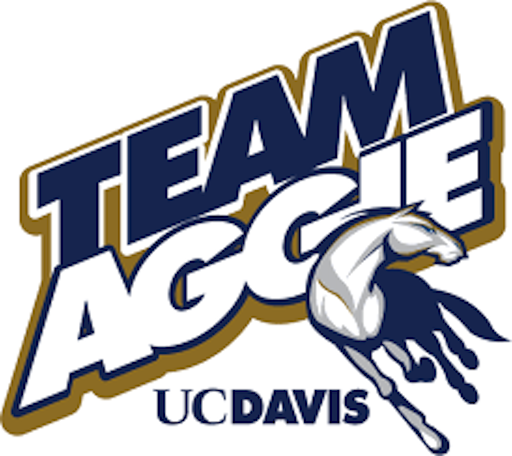 UC Davis is the home of the Aggies — go-getters, change makers and problem solvers who make their mark at one of the top public universities in the United States. Since we first opened in 1908, we've been known for standout academics, sustainability and Aggie Pride as well as valuing the Northern California lifestyle. These themes are woven into our 100-plus-year history and our reputation for solving problems related to food, health, the environment and society.
Learn more about UCDavis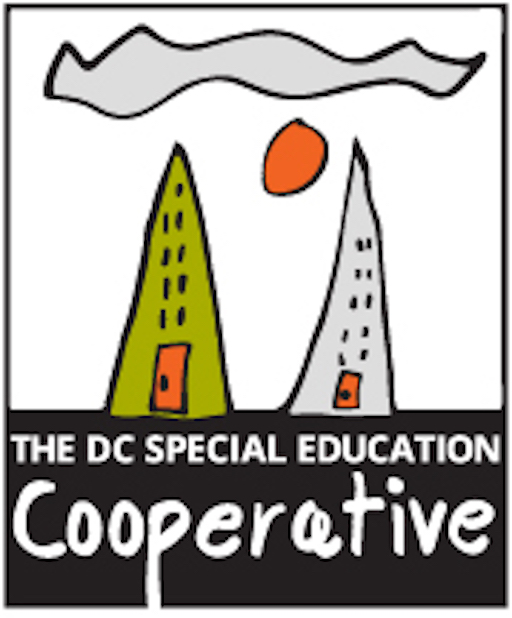 The Co-op fills a unique community need in DC by working with teachers, school leaders, and across charter schools to improve educational services for students with disabilities. By pooling resources between independent charter schools, the Co-op also acts as a "hub" for charters spread throughout the city serving a diverse range of students.

Learn More about the Co-op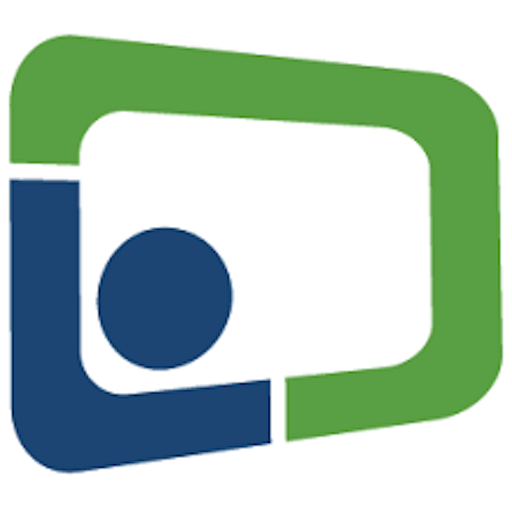 Insight Advance
As career educators, we're passionate about changing the status quo on how educator feedback and collaboration are done in our schools today.
We know from research and our daily work with schools, districts and states nationwide since 2000 that educator effectiveness systems aren't necessarily making educators any more effective.
Unfortunately, observations and evaluations have become more often acts of compliance than processes to improve performance. Educators have become more disillusioned and aren't getting the feedback they need and trust.
But we're out to change that.
Learn more about Insight Advance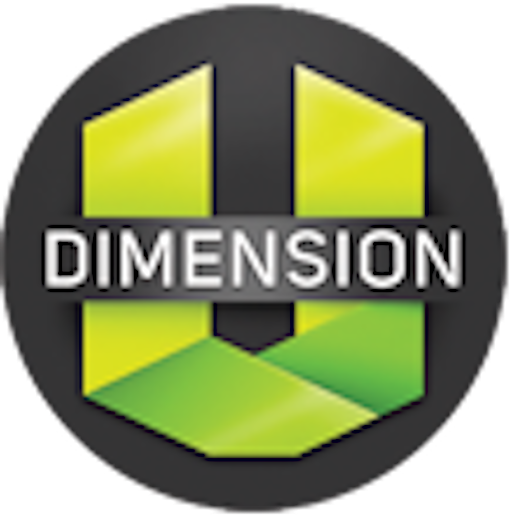 DimensionU creates engaging and interactive multiplayer video games that focus on core skills in mathematics and literacy. Our content aligns with the Common Core, state standards and classroom instruction.
Learn more about DimensionU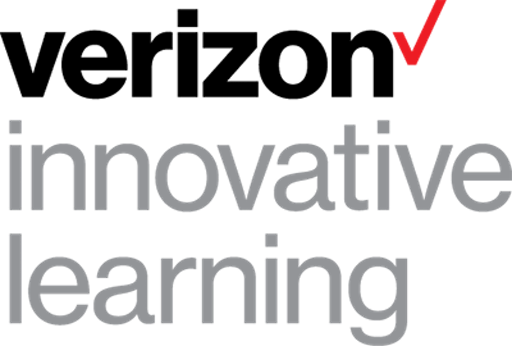 Delivered by Verizon Innovative Learning in partnership with the Technology Student Association, the app challenge is a hands-on learning experience that aims to help students envision brighter futures for themselves as business owners, app inventors, coders and technology professionals.
Learn more about the app challenge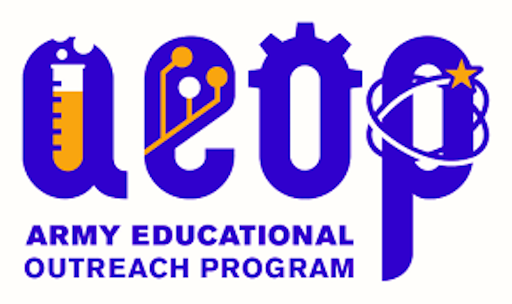 eCYBERMISSION is a web-based Science, Technology, Engineering and Mathematics competition for 6th, 7th, 8th and 9th grade teams. Your team will propose a solution to a real problem in your community and compete for State, Regional and National Awards.
Learn more about AEOP

In an effort to increase the number of diverse children's and teen books written by African American authors, the Howard University Alumni Association has partnered with Butterfly Dreamz, Inc. to launch #BisonWrite. We use the stories of Howard University students and alumni to educate, empower, and fund the next generation of community leaders.

Learn more about Bison Write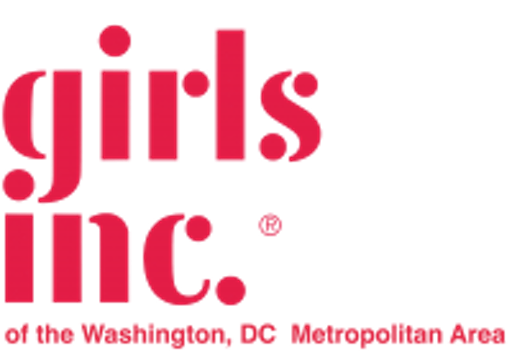 Our mission To Inspire all girls to be strong, smart and bold!
Through our unique DC model College Bound Girls! every girl receives The Girls Inc. Experience, an emotionally and physically safe, girl-only environment, research-based programs and related enrichment activities, delivered by professional staff. At Girls Inc. she can take risks, master physical, intellectual, and emotional challenges; develop the goals and skills that support her success in school, community and life; and realize her potential to be an independent woman who can make a valuable contribution to society.
Learn more about Girls, Inc.